ABOUT STONE BLADE ENTERTAINMENT
Stone Blade Entertainment is an industry-leading publisher of strategy games. Our products showcase state-of-the-art development and design features with unmatched gameplay experiences. Stone Blade Entertainment has assembled the world's top professional game designers, players, and developers to create highly addictive games that are easy to learn but with great strategic depth.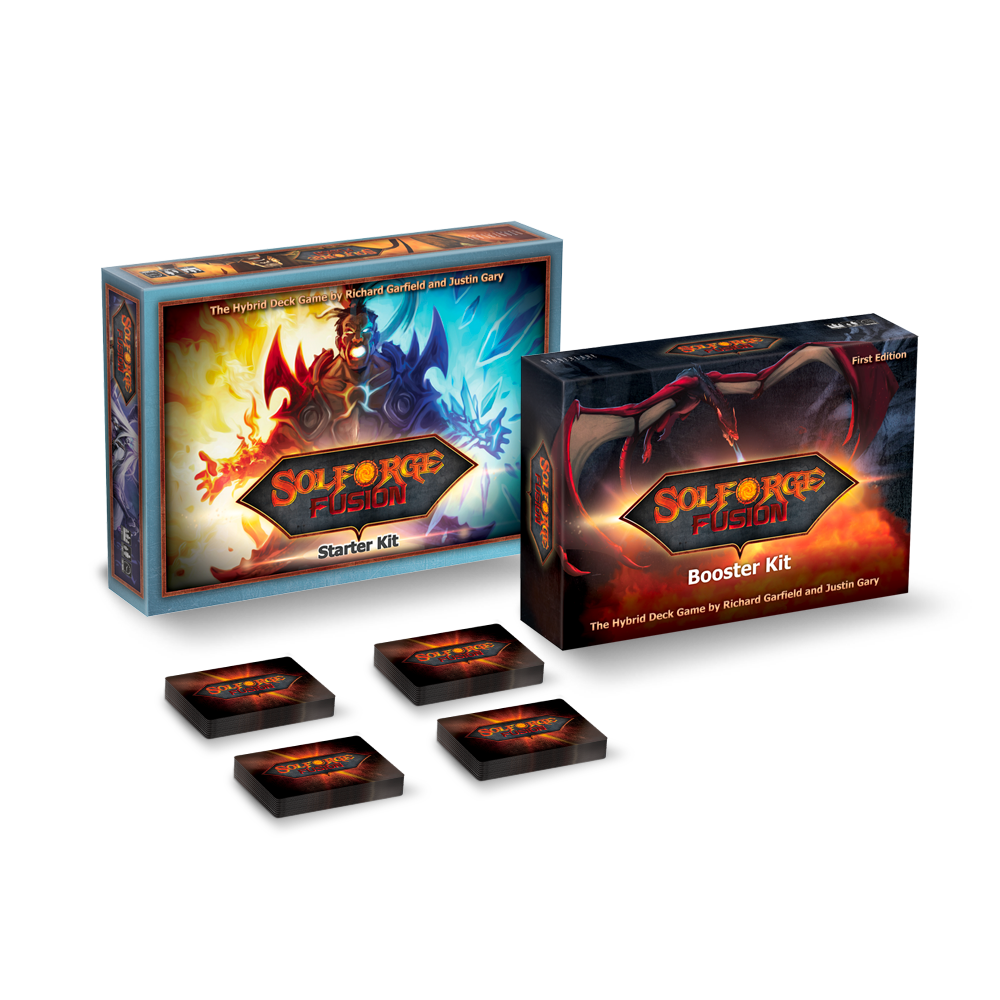 SOLFORGE FUSION
In 2022, they released SolForge Fusion, the world's first Hybrid Deck Building game, with Magic The Gathering creator, Richard Garfield. The game uses Algorithmically-generated uniquely printed decks, with tens of thousands of cards in the first set alone, and supports a robust, organized play system.
AVAILABLE ONLINE!
ASCENSION TACTICS
The acclaimed Ascension Tactics miniatures game pioneered a brand-new genre by combining the best of tactical miniatures games with the fast-paced strategy of deck-building games. Ascension Tactics brings the most iconic characters from the award-winning deck-building game to life as highly-detailed paintable 3D miniatures.
ASCENSION DECK BUILDING GAME
The Company currently sells its award-winning deckbuilding game, Ascension as both a physical product and in digital form available on iOS, Android, PC, and Mac. In May of 2012, Ascension had over one million games played online and was number one on the iOS charts for paid apps.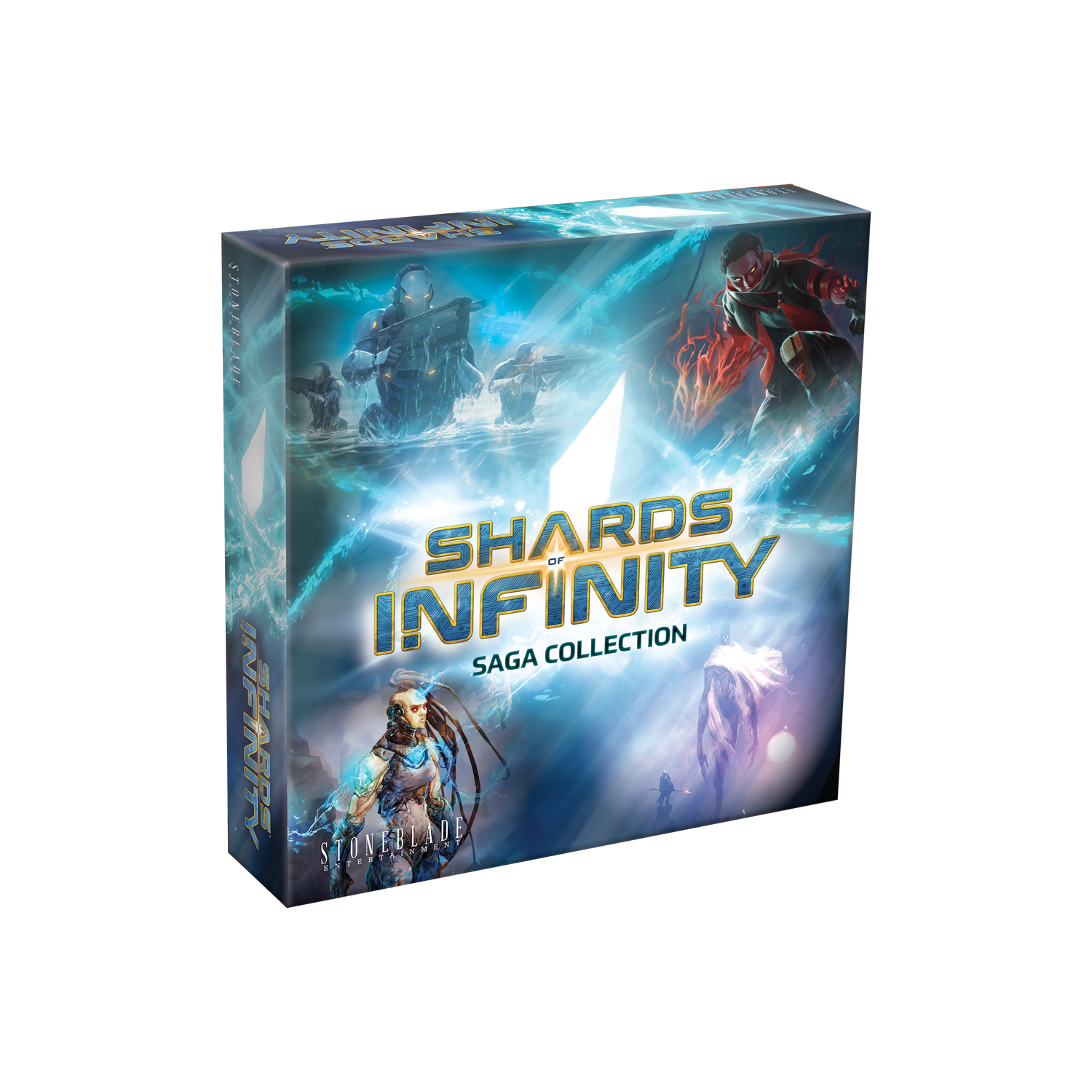 SHARDS OF INFINITY
Shards of Infinity is an aggressive deck-building game that combines an unprecedented level of strategy and customization. Shards is easy to learn and quick to set up, and with all three expansions includes Solo, PvP, and PvE playstyles, including a fully voice-acted campaign mode!
CHECK OUT THE 2023 KICKSTARTER
Other hit games from Stone Blade Entertainment include RingMaster, and the party card game You Gotta Be Kitten Me.