THE NEXT GENERATION OF CARD GAMES
Learn to Play
SolForge Fusion is easy to learn. Just watch the tutorial video and check out the detailed rules below!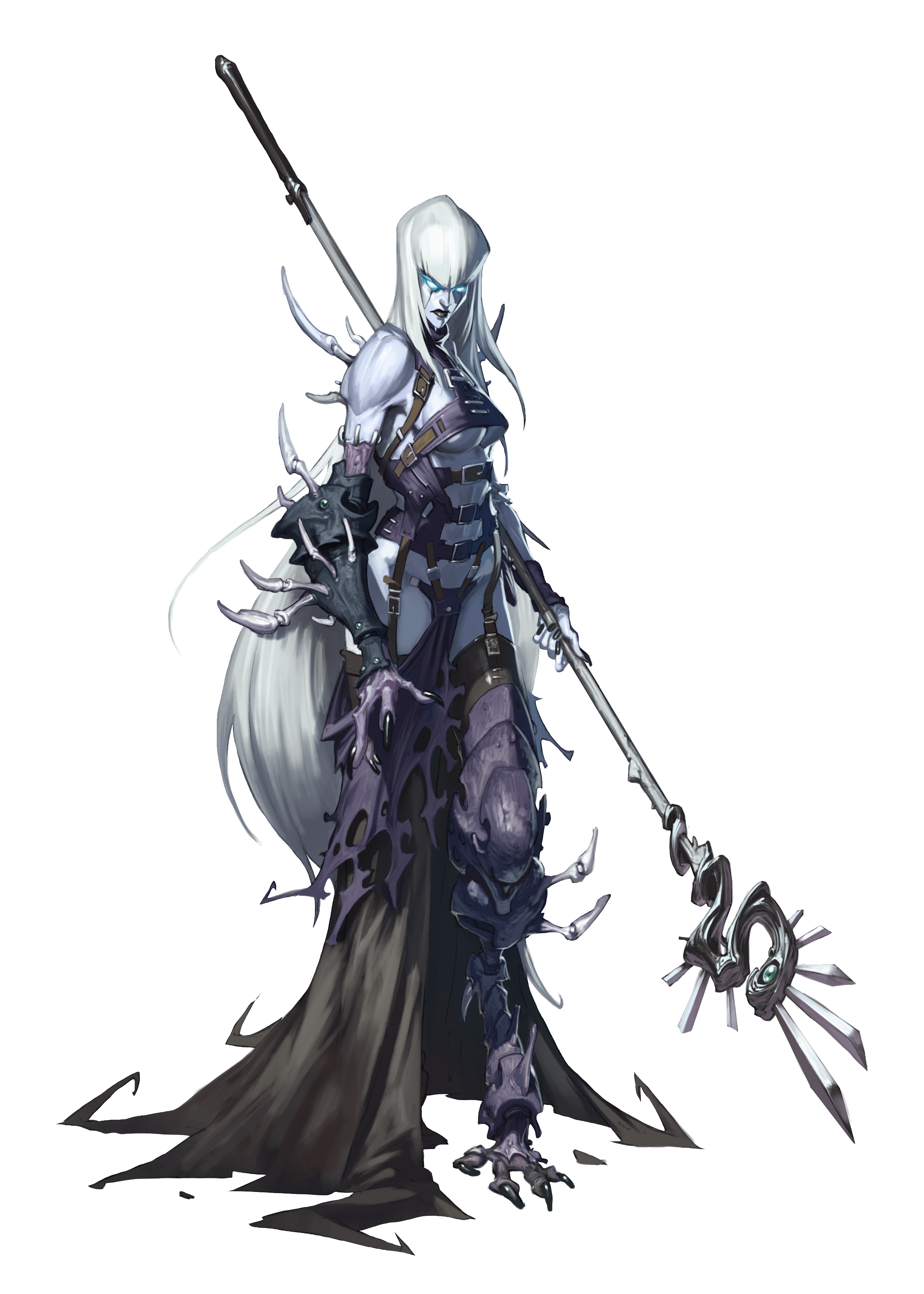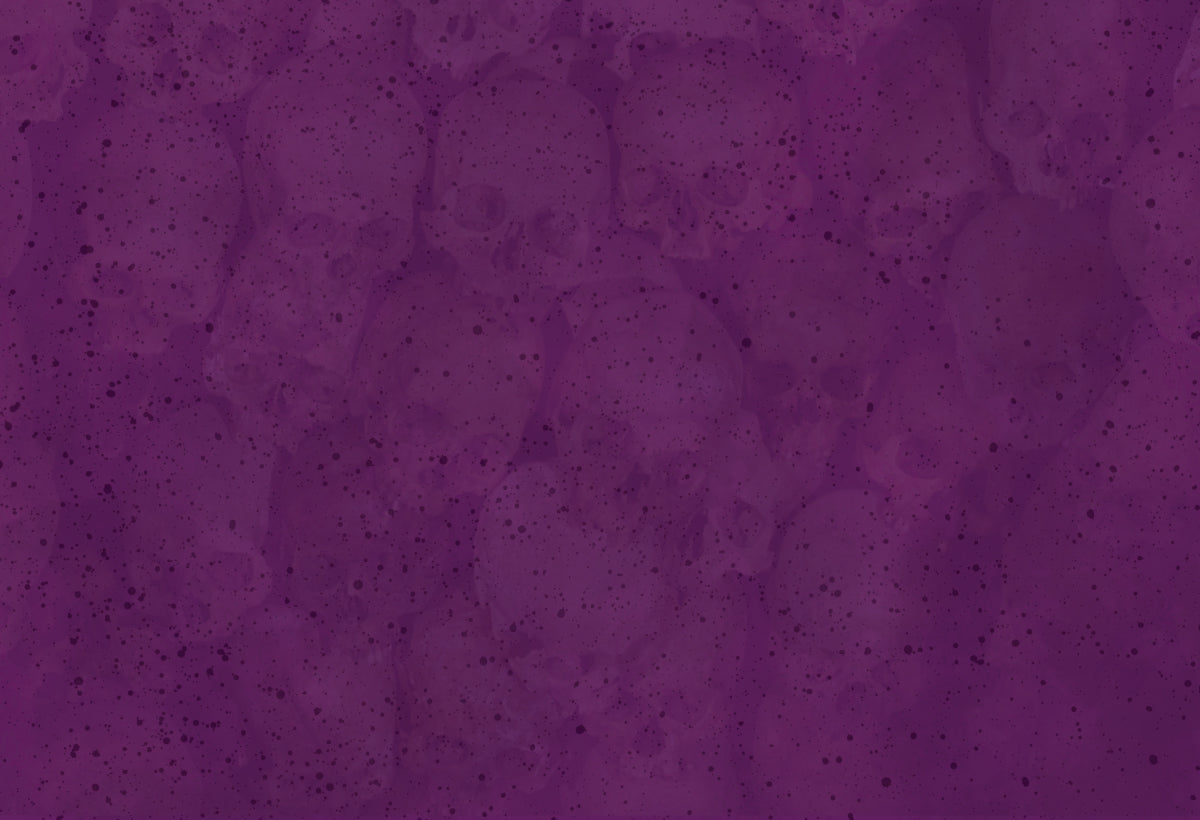 Know the lore
In the flames of the SolForge, become one of the legendary champions known as the Forgeborn!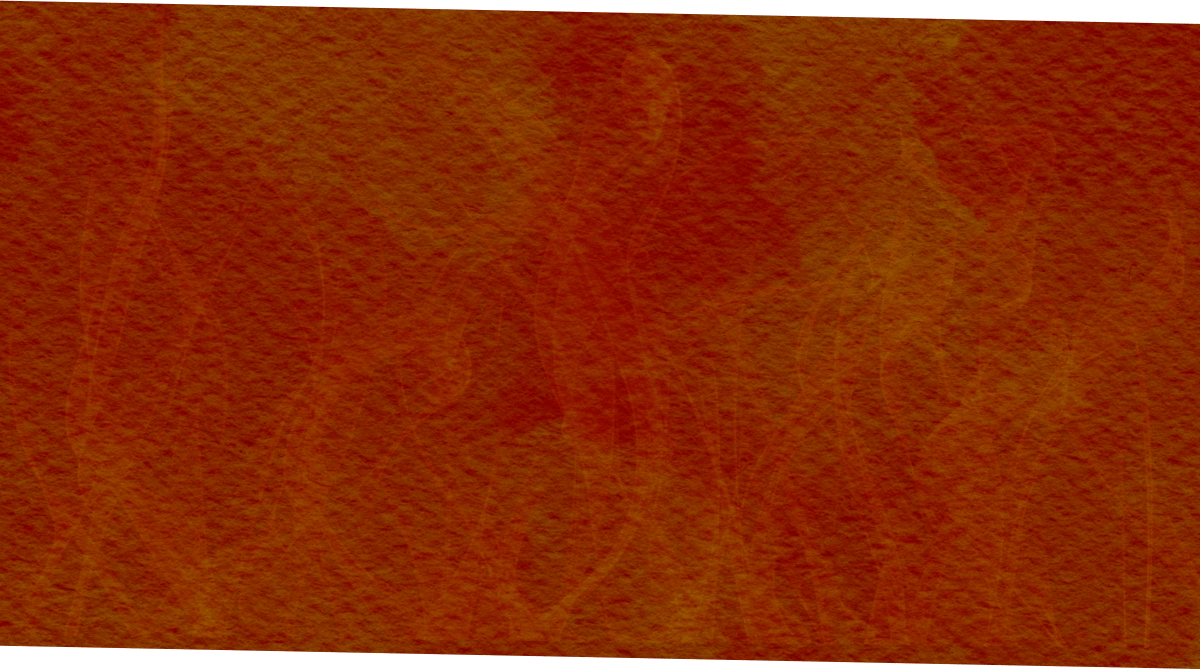 Find a game
From local gaming stores to massive conventions, SolForge Fusion events are happening all over the world.
Make Solforge Fusion Your Own!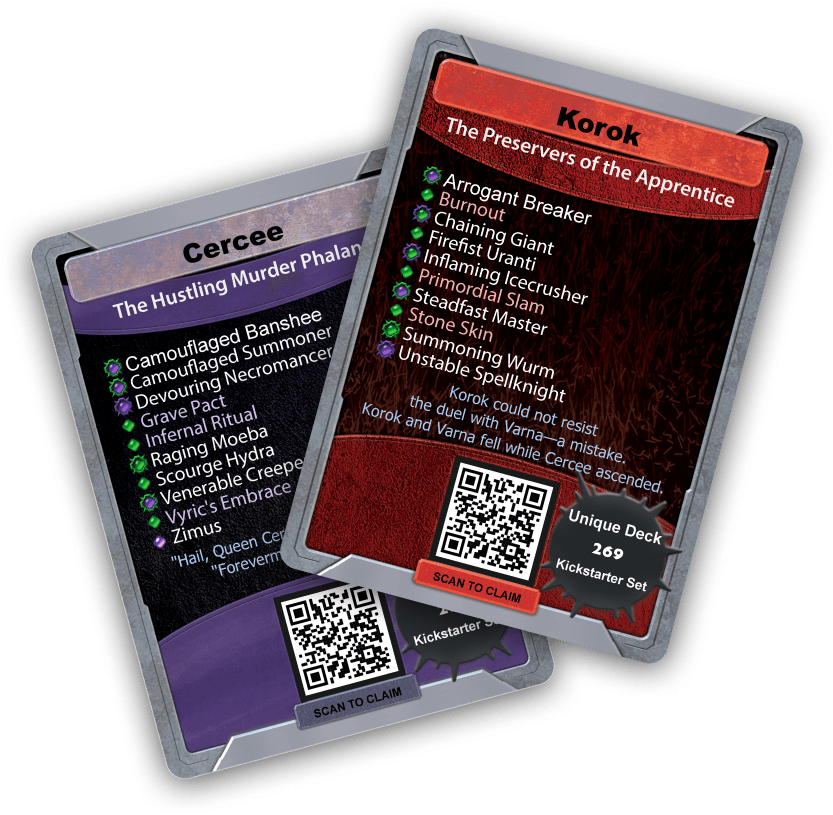 Every SolForge Deck is unique. To claim your decks you'll need to create an account at SolForgeFusion.com and then scan the unique QR on the back of each deck.